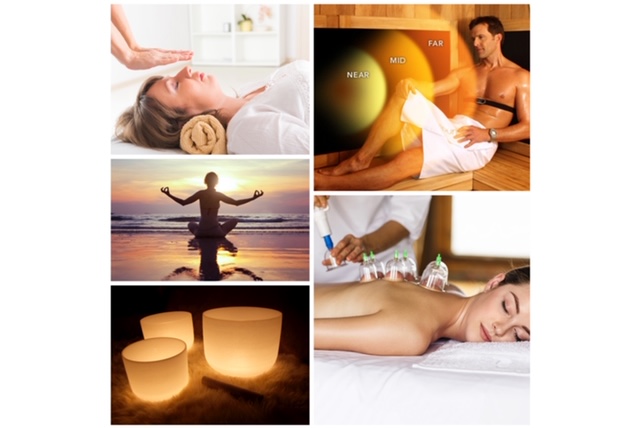 Akasha Holistic Health & Wellness Center is dedicated to improving and maintaining the overall physical, mental, and spiritual health of our clients.
We offer a series of services such as Integrated Bodywork, Infrared Sauna, Body scrubs, Aromatherapy, Oxygen Therapy, Monthly Guided Meditations, Energy Medicine/Reiki, and Hypnosis/Past Life Regression.
Our Holistic Health Practitioner and Licensed Massage Therapists are highly qualified to offer you the best experience possible. 
We are here to help you with your self-care practices!
Online bookings are now available! **Cancellation Policy Applies**