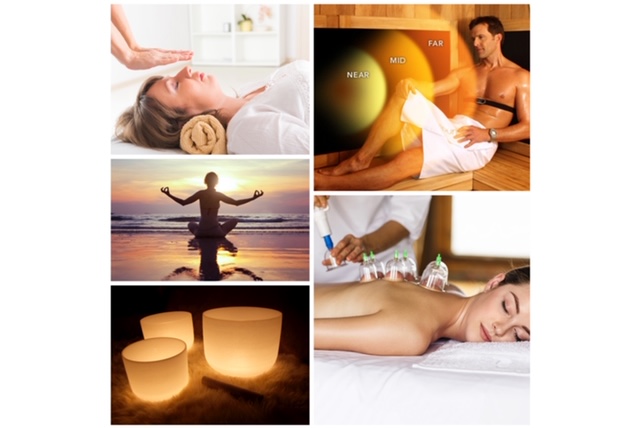 Akasha Holistic Health & Wellness is dedicated to improving and maintaining the overall physical, mental, and spiritual health of our clients.
We offer a series of services such as Integrated Bodywork, Infrared Sauna, Body scrubs, Aromatherapy, Oxygen Therapy, Monthly Guided Meditations, Energy Medicine/Reiki, and Hypnosis/Past Life Regression. 
Our Holistic Health Practitioner and Licensed Massage Therapists are highly qualified to offer you the best experience as possible. 
We are here to help you with your self-care practices!
Online bookings are now available! **Cancellation Policy Applies**
💆🏻Make Akasha Massage Spa your Relaxation Destination. 💆🏻‍♂️